Affordable Personal and Commercial Auto Insurance in Fort Pierce, FL
Ensure your vehicle is covered from accidents with our personal and commercial auto insurance in Fort Pierce, FL. At A – Auto Insurance World of Fort Pierce, we offer a variety of plans and options to cover your vehicle. Some of the options we offer include: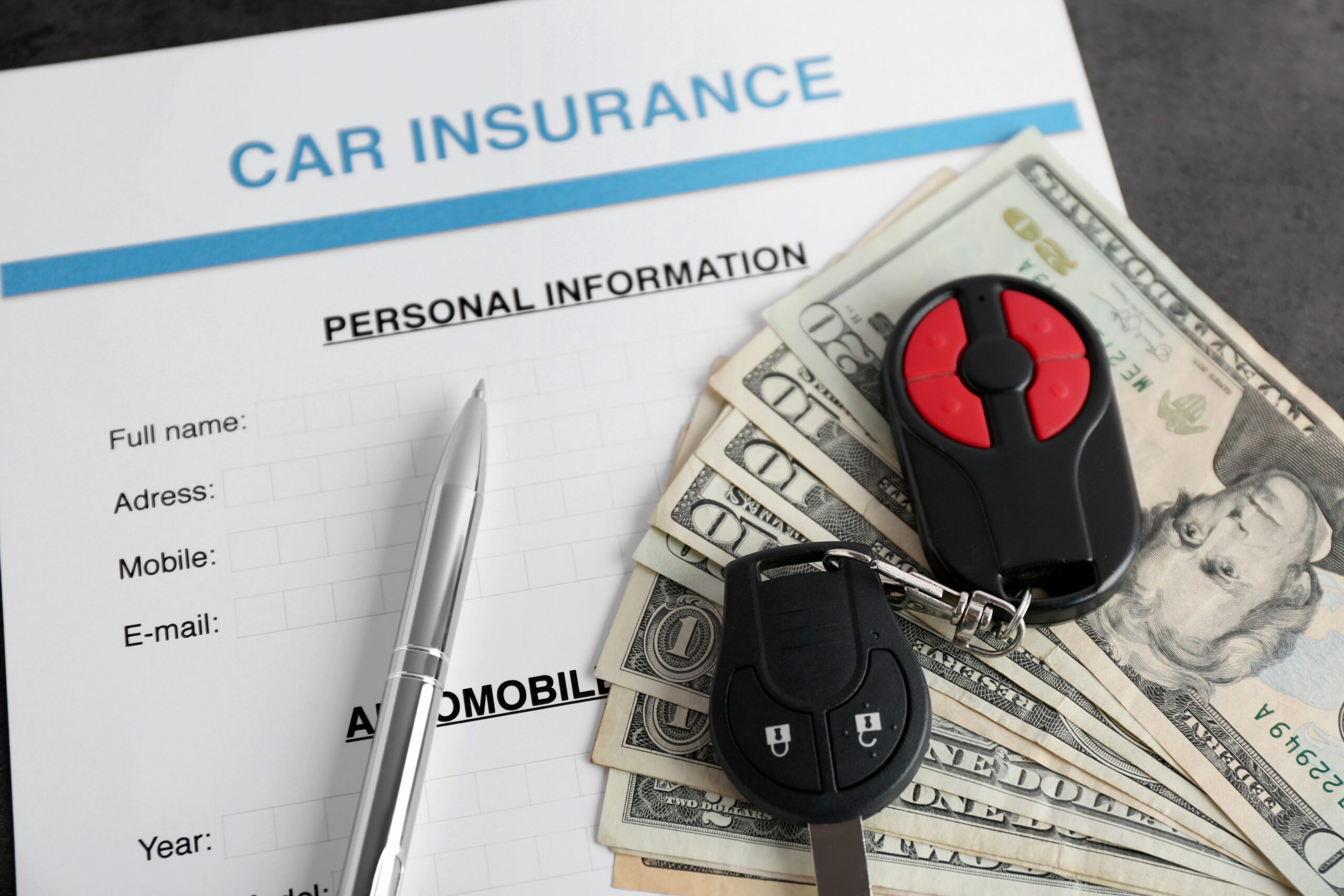 PIP/PD

Collision

Liability

Comprehensive

Full Coverage

SR-22 (Based on State Requirements & Driving History)

FR44 Filings
No matter what level of coverage you require for your vehicle, our team will always strive to find you a rate that fits perfectly with your budget. Reach out to our office today to discuss your insurance needs and let our agency find the perfect coverage you require. 
Contact Us
Coverage for Motorcycles
In addition to our standard auto insurance offerings, we also have several options for motorcycle owners. Our agents will work with you to determine the motorcycle insurance plan that fits best with your budget. We provide all levels of coverage for your bike, from basic, state-required liability to full-coverage plans. With the many options we have available, finding the right plan for your bike will be a simple task. So when you are looking for an insurance plan that fits perfectly into your lifestyle and budget, trust our agents to find the motorcycle owners insurance coverage that is right for you.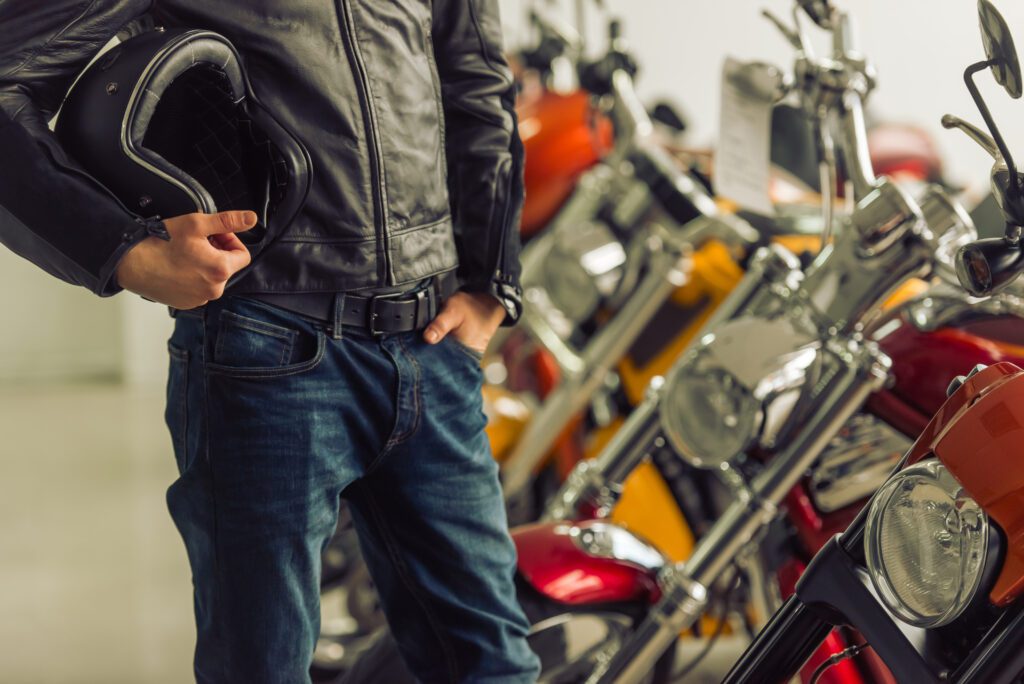 Other Insurance Coverage
While our primary focus is on delivering affordable auto insurance plans, our team also offers several other insurance policies to cover your other goods. We provide comprehensive boat and RV insurance plans to cover your leisure vehicles, while our homeowner's plans are ideal for protecting your house. We even have health and life insurance policies to protect you and your family. No matter what insurance coverage you are looking for, our team will always work with you to find the right plans that fit perfectly with your needs and lifestyle.
Contact us when you are looking for auto insurance for yourself or your business. We proudly serve clients in Fort Pierce, FL, and the surrounding areas.
Contact Us